At VMSI, our employees are what make us valuable. In order to connect with our customers and employees near and far, VMSI is engaging in a social media web series introducing our headquarters staff to the world. With random interview questions, you're sure to learn something new and interesting about those working in the corporate office!
---
Kiana Evans is a Recruiter at VMSI and the newest member of our team. She is responsible for providing recruiting and candidate coverage for existing and future vacancies. Kiana is originally from Huntington, WV and currently resides in Sterling, VA with her boyfriend Deandre, his son Julius and her dog, Melo. Her hobbies include shopping, playing basketball/working out, and binge-watching Netflix shows.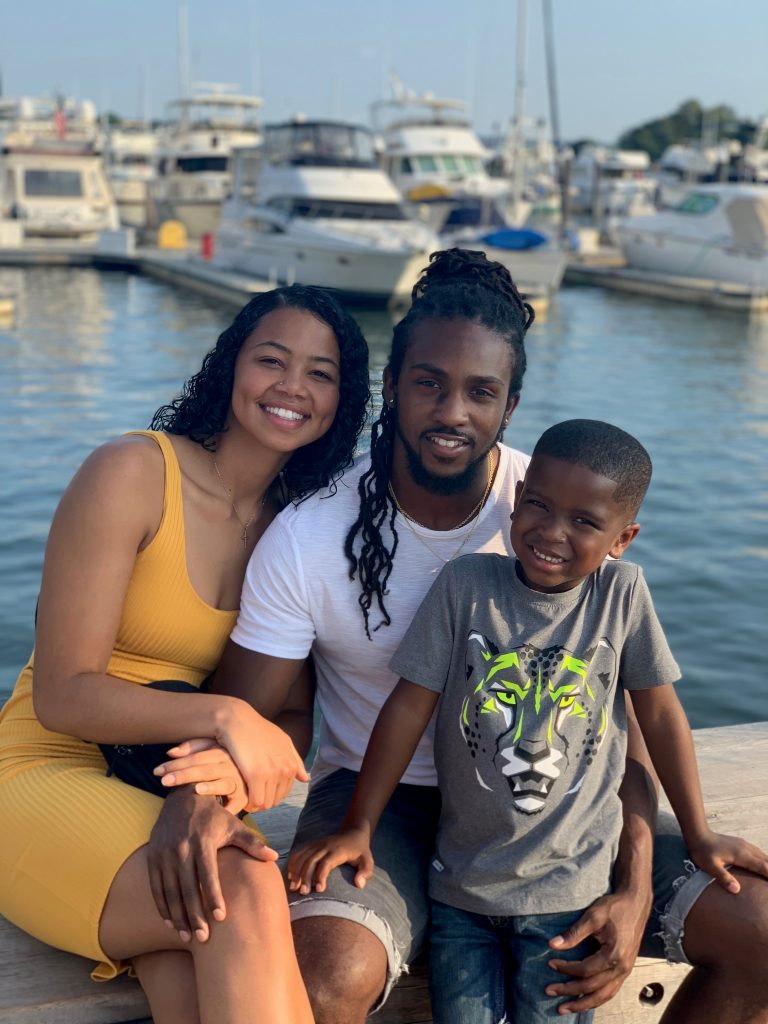 Random Facts
What is your favorite breakfast food?
I don't really like breakfast, but I do enjoy eating blueberries and cream oatmeal.
If you had to listen to one song for the rest of your life, what would it be?
"From Time" by Drake featuring Jhene Aiko. It is a great song that happens to be on one of my favorite albums of all time "Nothing Was the Same".
What are three items you'd take with you to a deserted island?
Nintendo switch so I can play Animal Crossing; a lighter to start a fire; and a bathing suit so that I can lay out and tan.
What is your most used emoji?
Laughing emoji, I honestly love laughing and joking around with my friends.
What movie or TV show do you absolutely refuse to watch and why?
I refuse to watch Grey's Anatomy because there are too many seasons and will take forever for me to catch up.
What is your favorite thing to do when you're not working? 
I love being outdoors around a pool and just relaxing with friends and family!
At which store would you like to max-out your credit card?
The Nike store. I love shoes and have about 50 pairs of Nikes. When I played basketball at Marshall University we were sponsored by Nike, which probably contributed to my love of their products.
If you had a talk show, who would your first three guests be?
Lebron James, Megan thee Stallion, and Ella Mai
Toilet Paper: over or under?
Over; I make sure it is this way every time, since the men in my house don't believe in putting on a new roll.